Family Day Tour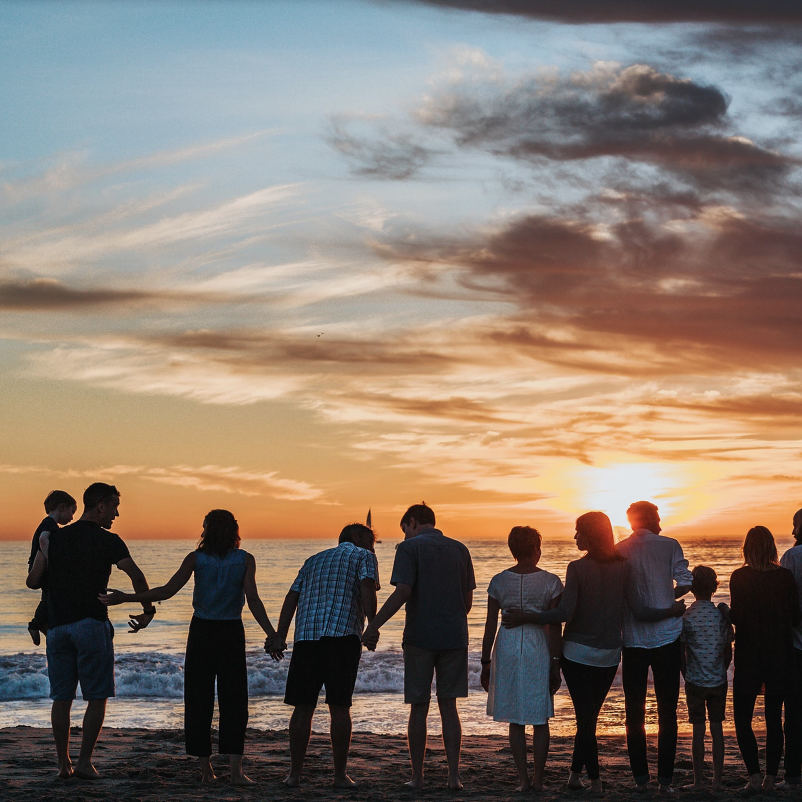 Duration: 6 Hours (approx.)
Product code: PVFRKQ
There's something to suit every mood and budget. Spend joyful quality time together with your loved ones, reconnecting and creating wonderful memories. For an Epic fun day in Mandurah or further afield, families are spoilt for choice!! Come and check out all the Epic Day attractions! Mandurah is packed with family friendly goodness!
Tour Overview

Minimum of 4 Adults on this tour. Individuals please contact us via our website enquiry form.

7 Hour Tour Door to Door
10:00am - 5:00pm
Ahoy Me Hearties! It's a swashbuckling adventure on the Pirate Ship! As we cruise through Mandurah's magical waterways and canals, watch out for bottlenose dolphins and wildlife. Steer the ship, laugh at the pirate antics and join in the songs.
There's time for a wander along our foreshore, a stop at a café for a delicious treat, or for the children to play. It will give us some time-out before heading for the next stage of our Epic Day activity with your choice from our Epic Day options below!
​
Option 1:​
We arrive after a scenic drive for lunch at King Road Brewery built for families and fun! The bustling spot is a good place to enjoy some pub grub and a few drinkies, while the kids roam and explore.
Then an epic opportunity to get up close and cuddly! At Cohuna Koala Park stroll the bush tracks and pathways. Hand feed many of the free roaming animals. Have a chat with over 30 talking parrots, see dingoes, kangaroos, emus, deer and koalas, just to name a few of the animals that live at the park. Take a ride on the Cohunu Park Railway as it zig zags its way throughout the park most weekends & public holidays (subject to weather conditions)
​
Option 2:
We arrive after a scenic drive for lunch at King Road Brewery before a slithery encounter at the Armadale Reptile Park! Housing a large variety of native reptiles and other Australian wildlife, you'll meet over 70 different species including; snakes, lizards, turtles, frogs, fruit bats, kangaroos, dingoes, emus, tawny frogmouths, bustards, parrots and many more!! The local guide will be there to answer any of your questions.
Tour Highlights
​It's all fun, games and a chance for adventure and opportunity to get up close and cuddly with our animal friends!! We've listed our favourite family things to do! There are awesome playgrounds to add to the mix or if time allows, stop for a splash in the calm waters of one of our beautiful beaches!

​We set sail on a pirate ship, explore the foreshore, visit the King Road Brewery and then visit our animal friends. It's all hands on fun and Epic Day activities that are sure to delight the child in all of us!
​Please Note; When purchasing a tour, additional transport cost (per group only) applies for transport from Perth City, Perth Airport or from outside our Mandurah pick up area, maximum 100km, please add by selecting 1 only; 'Group Additional Transport', when booking a tour for your group for door to door. Arrangements will be made to collect you.
For solo and small groups. Please contact us.
Tour Includes: Activity fees, bottled water, morning tea, lunch and Epic Day photo opportunities!
'Bus Only + 1 Driver' Option; 'Bus Only' prices from just $75 per hour per group 1-12pp ! (minimum 2 hours, 1 - 12 pp, maximum 110 km from Mandurah) Please book via our Shuttle Page (cost does not include entrance fees or meals)
website: https://www.epicdaytours.com.au

Itinerary may change without notice should unforeseen events arise.
Design your own tour! Prefer to venture further afield? No problem! We will take you there! There's so much to explore! The King Carnival, Inflatable World, Amaze Miniature Park, or the Peel Zoo to name a few. An Epic Day to help even the grownups feel just as intensely as they did when they were younger!!